Patient Location and Flow: Where to Treat and When?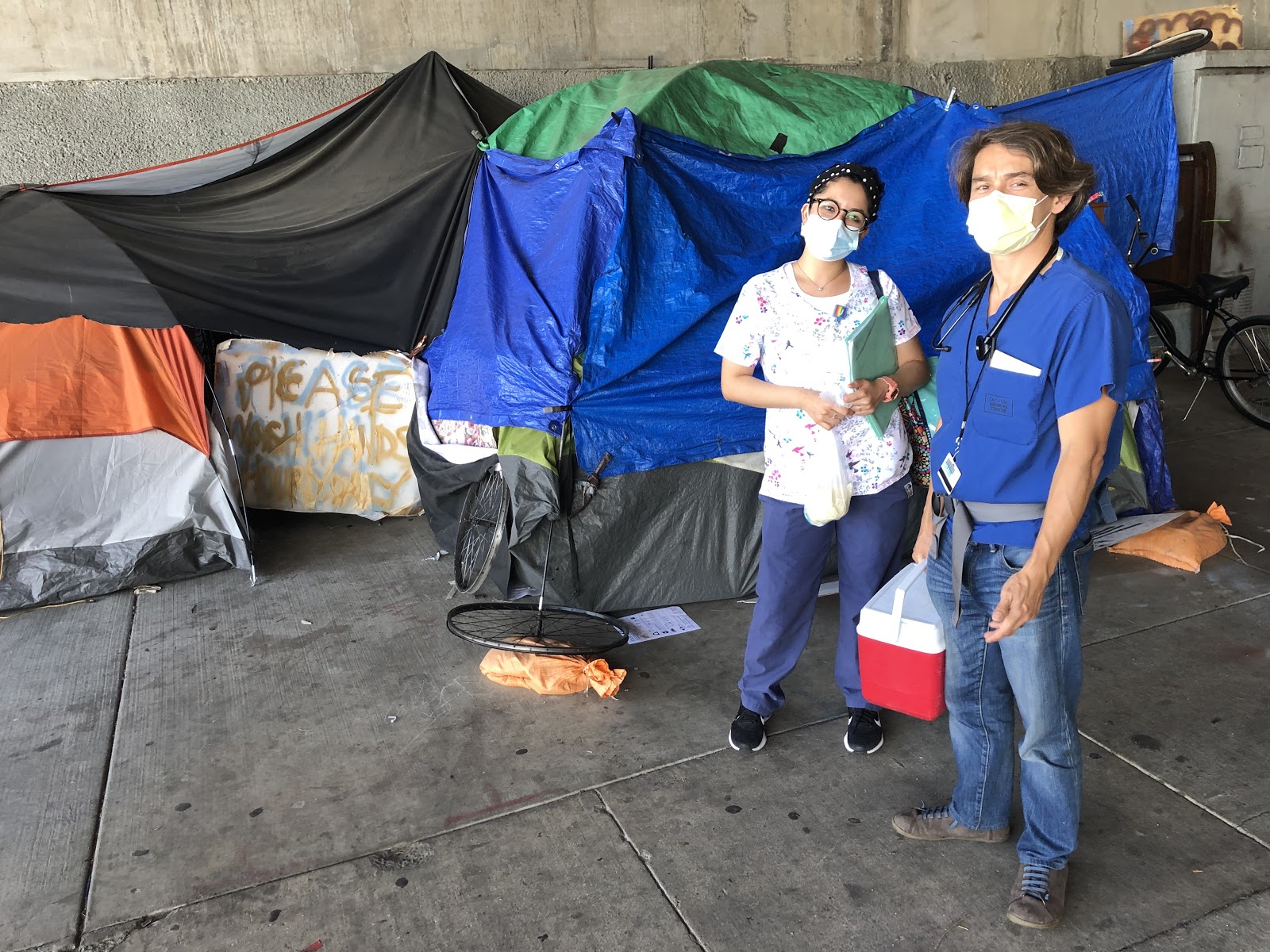 Figure 13. The Share Approach decision-making process. Graphic from AHRQ Web site.30
The individual health care needs of unsheltered patients and their preferences guide the development of how, when, and where care is provided. 
It is important to be flexible about when and where a person is seen—balancing the need for care with the patient's willingness and readiness to obtain it. Examples of care needed that cannot typically be provided on the street include laboratory testing, radiology studies, comprehensive vaccinations, health insurance enrollment, and specialty care.  
A primary goal of Venice Family Clinic's Street Medicine Program is to transition patients initially seen on the street to a medical home at a primary care clinic or a co-located clinic based at a homeless service agency. And yet, there may be patients who never reach the point of spending time within a clinic's four walls. The challenge then would be to provide complete medical care to them on their terms.